The Whyte House…where the lights are always on!  Thanks to our state of the art Solar system you can rest comfortably knowing you won't be in the dark due to loadshedding.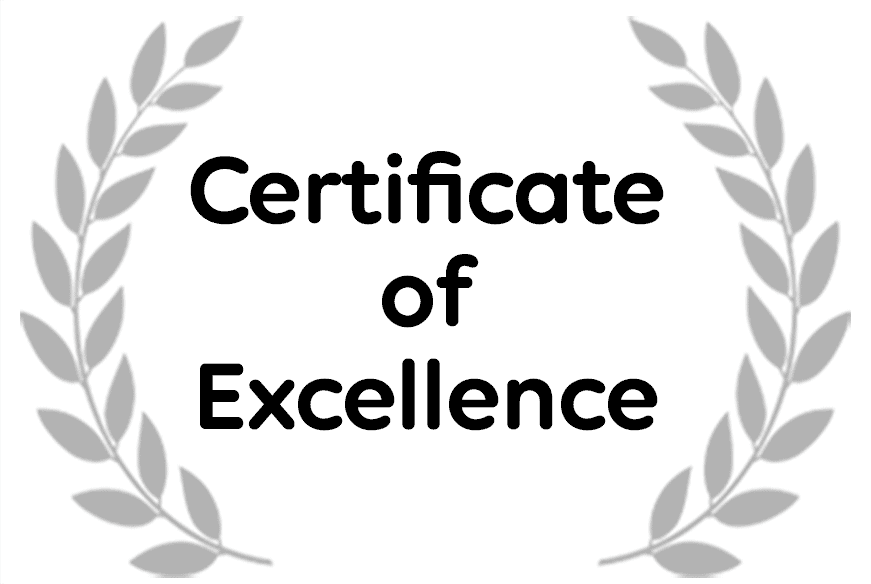 The Whyte House is an
Afristay.com
Award Winning Establishment.
The story behind the Whyte House
During 2014 we came across and purchased an isolated plot with the most magnificent views of the Sneeuberg Mountains. I felt that this would be a perfect location to establish an upmarket guesthouse, thereby adding further value to tourist accommodation in Graaff-Reinet.
In 2015 I assembled a team of locals and started an owner built adventure.
From the Karoo farm , Ou Tweefontein, hidden 53 km away in the Sneeuberg mountains I sourced all the necessary poplar beams for the thatch structure, as well as the reeds which were used for the ceilings of the rooms.
All the gravel and sand was trucked in as well from the dry river beds. Finally in July 2016 the Whyte House was completed.
I look forward to giving all our guests a very warm welcome and endeavor to make your Karoo visit unforgettable!
Rob Whyte
HOME PAGE | ROOMS | FACILITIES | PHOTO GALLERY | CONTACT US | MAKE A BOOKING